Timmermans Tree Care - Arborists Services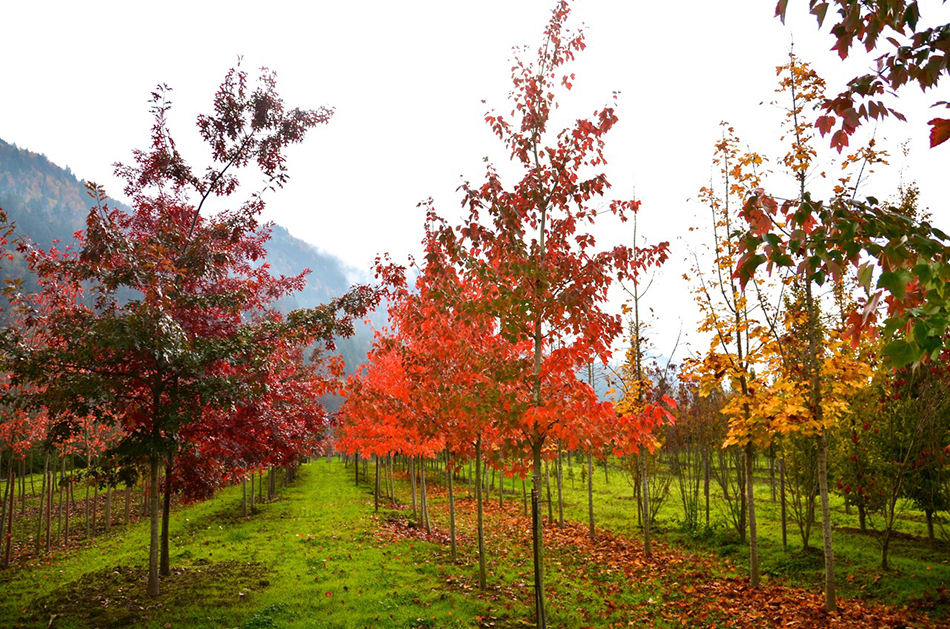 Call us for a free quotation on our arborist services
We are a family run company and are excited you've found us. We at Timmermans Landscaping value customer relationships, quality service, an efficient work atmosphere and competitive pricing. Our arbourists, Nick and Corwin, are excited to share their knowledge to help guide your decisions in the right direction for your trees.
Call Nick today for a free quotation at 604-855-8597
As trained and certified arbourists, we are pleased to provide following services:
Cleaning - We climb into the tree and remove all dangerous, diseased, broken/dead branches, and branches that are over sized in proportion to tree
Thinning - Thinning is cleaning and removing a portion of branches inside a tree to create healthy light flow and healthy air flow. Structural
Pruning - Creates a strong dominant leader in the tree for best strength and aesthetics
Crown raise - Prunes the tree up to a safe and desirable high for light, reducing visual hazards and helps to keep pests away from buildings. This is mostly done for vehicle and walking clearance.
Crown Reduction - Takes the tree in from all sides (top and bottom) to reduce the size of tree. We subordinate branches back to natural branch divisions. This method is preferred to topping a tree. Tree removals - Big or small, we do them all. Hedging - We will create that perfect straight line or smooth curve you want.
Fruit trees - We will prune your tree to optimize fruit production and to create a healthy tree.
Stump Grinding - We now have a State-of-the-Art stump grinder
Certifications/ insurance: Member of ISA Arbourist technician ISA Certification Work safe BC BCLNA Certified Nursery (clean plant) WCB/ first aid training